Applicants should have a Master's degree in economics or business studies and have performed exceptionally well in their studies. Applicants from related fields (such as industrial engineering, statistics, or quantitative social sciences) may also fulfill the admission requirements if they have a sufficient background in economics or business studies.
All applicants are asked to provide GRE General Test scores with their application. Providing GRE General Test scores is highly recommended but not mandatory. In addition, please note that the minimum scores in the GRE General Test above which applicants are admitted to the program depend on the score level of all applicants in the respective year. Therefore, we do not specify a minimum score that must be achieved.
Applicants whose native language is not English are asked to demonstrate their English language proficiency, unless they hold a degree from a university in an English-speaking country or can document at least one year of studies at an English-speaking university. Sufficient evidence of a good command of English can be demonstrated with a high score in the "Test of English as a Foreign Language" (TOEFL) or the "International English Language Testing System" (IELTS). Providing TOEFL or IELTS scores is highly recommended but not mandatory. Minimum scores that have to be achieved are not specified. Knowledge of German is not a necessary requirement for a successful application, but students are encouraged to learn and improve their skills.
Applicants with a Bachelor's degree are eligible to apply for the program if they also apply for a Master's program offering a fast track option. For detailed information, see our
Frequently Asked Questions section
In addition, evidence of creativity and an inclination toward research will be taken into consideration.
Please note that it is not necessary to find a supervisor before applying to the BSE.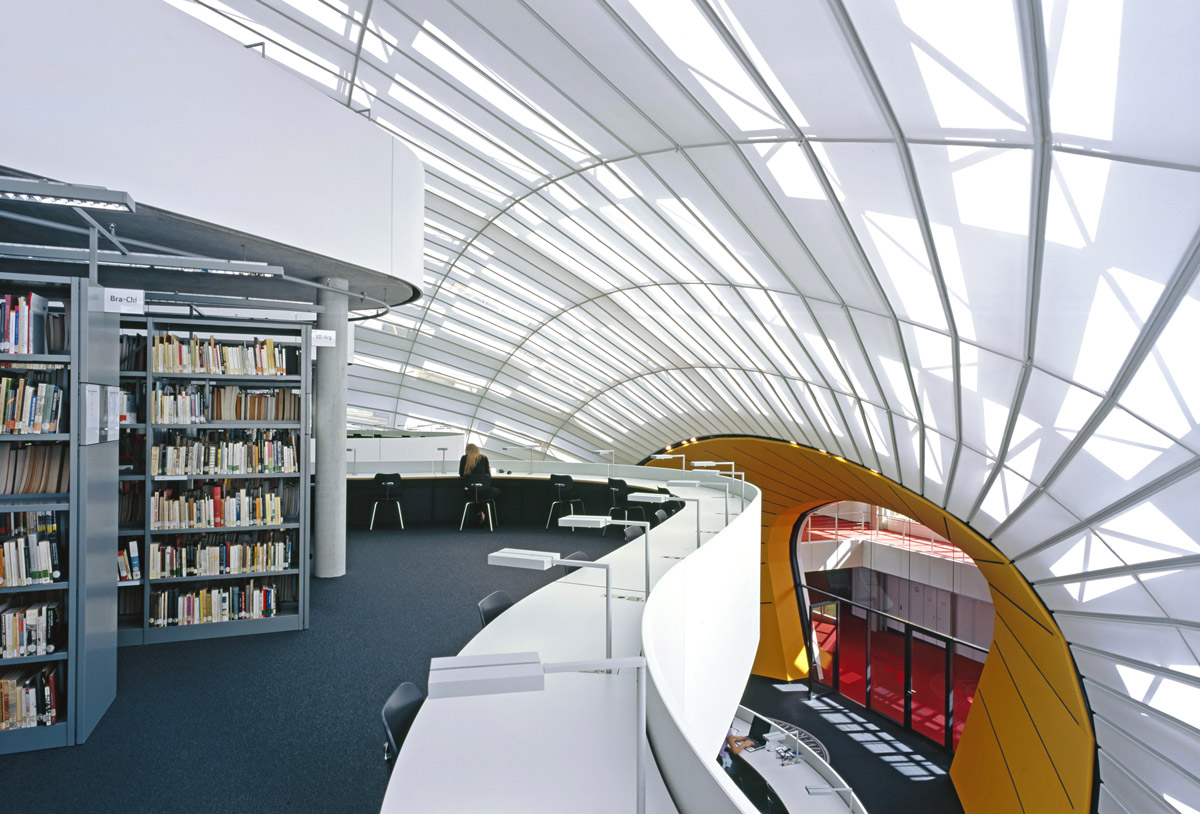 Application period (for intake into the program in October 2024): November 2023 - February 2024 (detailed information will be available in due time)
Please note that applications may only be sent during the application period via our online application portal (the portal is only open for applications during the application period). Applications sent outside of this application period or sent via email will not be considered.
Long-listed applicants for intake into the program in October 2023 will be invited for an interview (via video conferencing). The interviews will be held in March 2023. Successful candidates will be informed of our admission decision by the end of March/beginning of April 2023.
As part of the online application procedure, you will be asked to upload the following documents:
Motivation letter (max. 2 pages): this should state your motivation for applying to the program and should include a brief outline of your major research interests
Detailed curriculum vitae (without photograph)
Copies of academic transcripts and other certificates
GRE scores (institution code: 3853) -
not mandatory but highly recommended

For business applications: GMAT scores
(see FAQs for more information) -
not mandatory but highly recommended
IELTS or TOEFL scores, if applicable
(TOEFL institution code: 8167) -
not mandatory but highly recommended
Two academic reference letters
that we will request directly from your referees.

Important: Please ask your referees about their willingness before you
name them in your application.
Applications are to be completed in English. Incomplete applications will not be considered.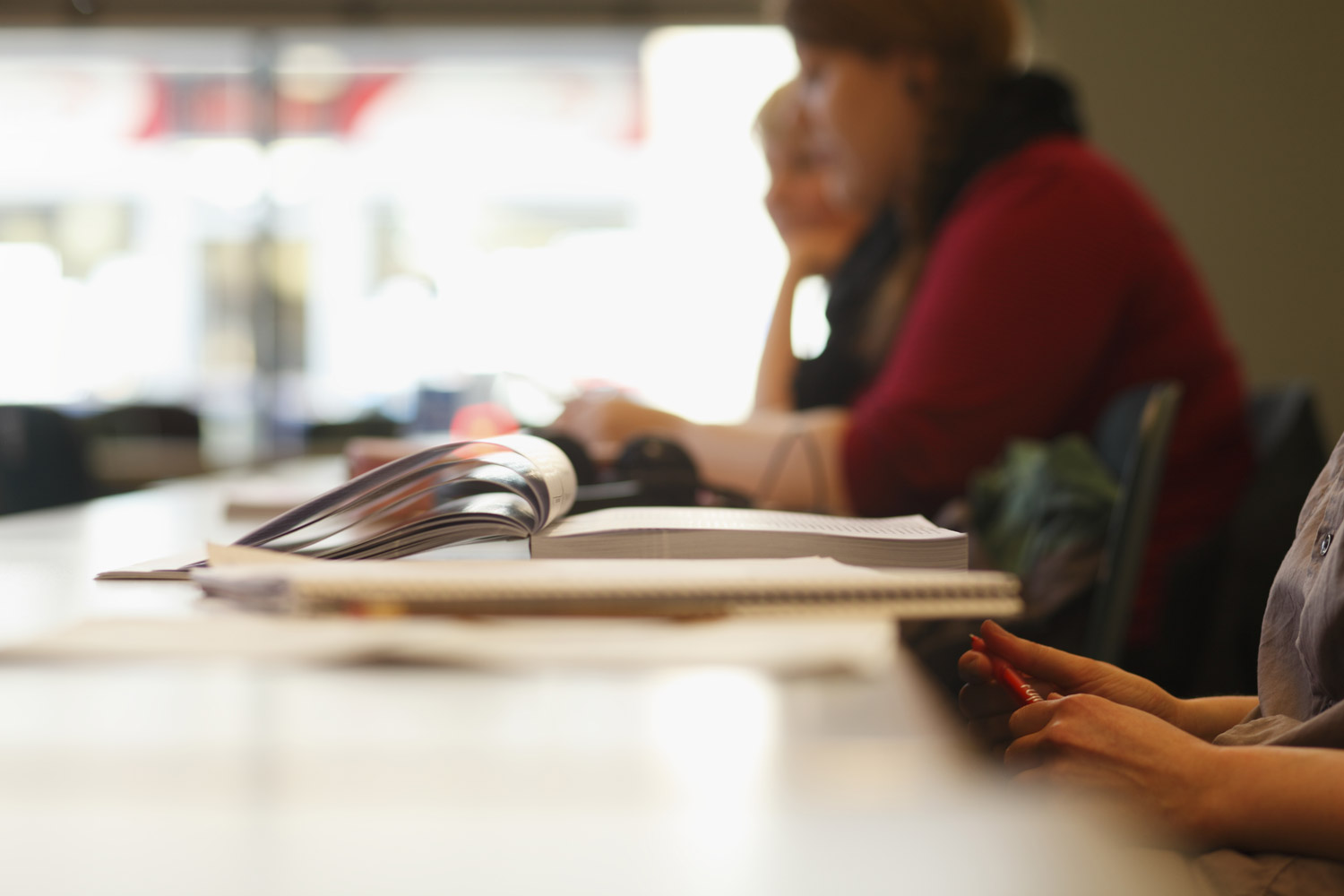 There are no tuition fees. BSE students will receive funding for the expected length of the program. For the Qualification Phase, a monthly stipend is provided; funding during the Dissertation Phase is normally provided through employment at one of the BSE's member institutions. Funding for the Dissertation Phase is conditional on having fulfilled the program's performance criteria.
Since the BSE itself cannot award doctoral degrees, you also have to be admitted as a doctoral student at one of the BSE institutions with the right to award doctoral degrees. Note that these BSE institutions charge a semester fee of approximately 300-350€ per semester. Among other benefits, this provides access to public transport in Berlin at no additional cost.